Newest forum topics:
What's this site about?
I started this site in Feb 2008. It has been mostly dormant since 2015. But there is still TONS of great, albeit old, info about JJ and the band.
This isn't an "official" site, in that it's not affiliated with the band. But it's endorsed by the band, we receive updates and info from them and their management, and JJ not only approves of it, he's admitted to peeking in on the message board from time to time.
If you've been to a JJ GREY & MOFRO show, you know the feeling. It's alive, electric, moving, flowing, and never, ever lets you down. A MOFRO concert gives you a buzz, leaves you hungering for more afterward, and sends you home in search of your next fix.
This site's for you and me and legions of JJ GREY & MOFRO fans.
This site's not about me; it costs me money. What it's for, quite simply, is a place for me and you and all of JJ Grey & MOFRO fans to hang out.
This is a place to look at old pictures, compare notes and basically as a supplement to what's already provided to us by the official JJ GREY & MOFRO site , Facebook and other places. You can find setlists old and new, guitar tabs and chords, vintage/classic JJ Grey & Mofro videos and learn more about JJ Grey & Mofro band members, past interviews and reviews and more.
The message forum is where it's at. Swing on by the Front Porch.
After 7 years you can imagine all the info that's on the forum. Chances are if you want to know something you'll find it there. Or someone that can answer it for you, or use the search feature there. Come and watch, or jump in.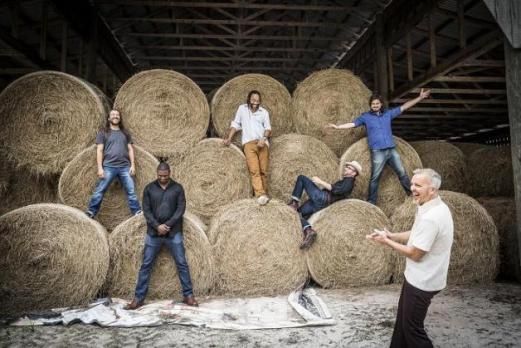 Photo by Jim Arbogast

Check out this vintage audio interview with JJ Grey from 2003. It's a must hear for any JJ Grey & Mofro fan!
(may take a couple minutes to load)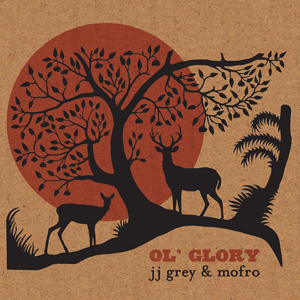 JJ Grey & Mofro desktop wallpapers for free download

Daryl Hance new record
Check out Daryl's latest album and his current Tour Schedule


Photo Copyright ©
Dave Earley Photography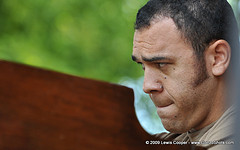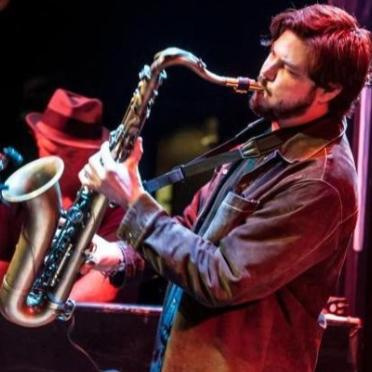 [A lot of people doing a search to see if JJ Grey is married seem to end up
here because of the way keywords and engines work. The answer is YES,
JJ GREY IS MARRIED; he and his wife have been married many years.
They have a grown son and had a baby daughter in Spring '09. If you want
to know anything further about it, you'll have to ask him. This is a fansite,
not a gossip site.]